The Devoted Daughter is an online resource designed to navigate you through the process of aging. We believe you deserve more than a brochure and a pat on the back. Sign up for our online course The Playbook for Aging Parents, browse through our free resources, or have founder Kelli Bradley host your next workshop.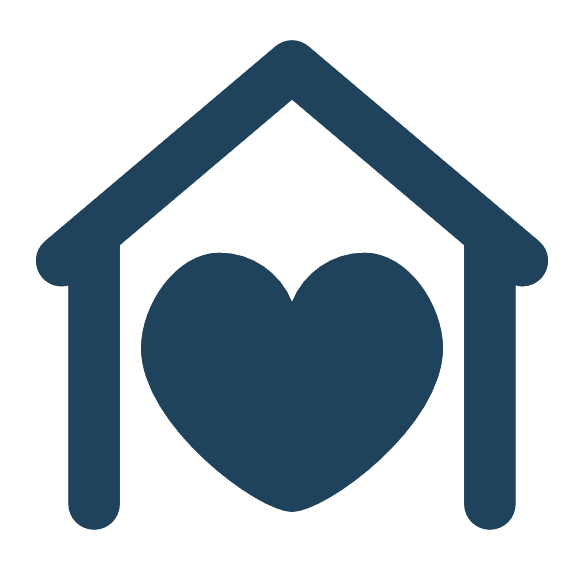 Discussing topics like taking away the keys is an uncomfortable conversation for even the closest of families. Having a third party there who knows how you feel can help guide you and your family through the future of aging.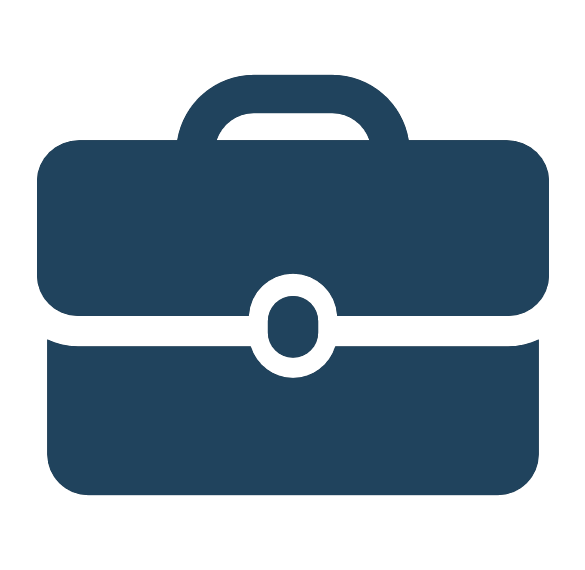 With over 20+ years of experience both personally and professionally running a leading in-home care company, Kelli Bradley has you covered. From workshops to speaking, find out what Kelli can do for you and your team.
"You are so awesome! Thank you for all the timely, great help and support. I pray God bless you many times over for all your kindness and dedication to those in need. We really appreciate you!"
– Julie