The Devoted Daughter
By 2030, 1 in 5 Americans will be retirement age.
Is your family ready? If you've ever felt the slightest pull that you should start preparing for the future of aging, we've got your back.
To get started, join our free group The Silver Lining or learn about The Playbook for Aging Parents.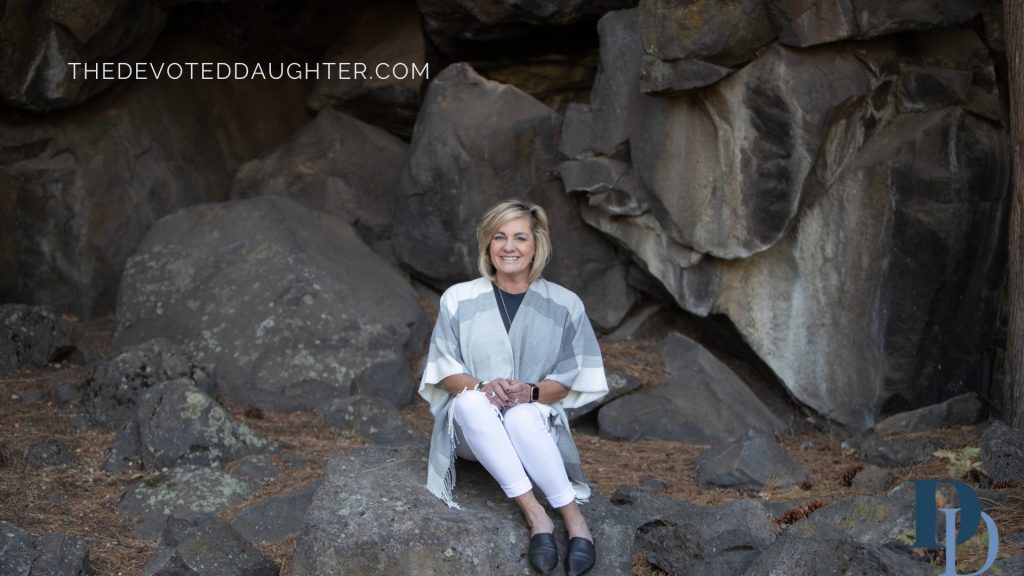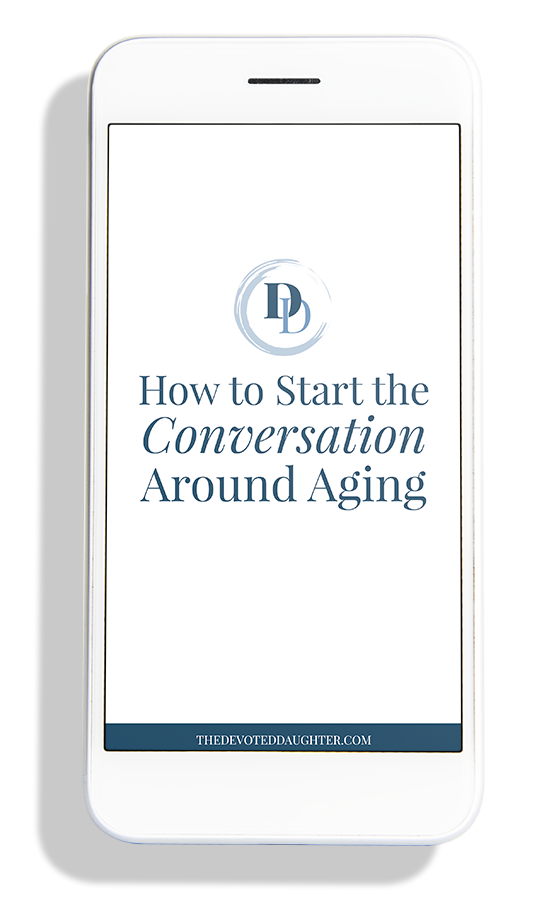 DOWNLOAD YOUR FREE GUIDE
The biggest mistake I see people make when taking care of their parents is waiting too long to get help, but how do you even know when you should get help or even where to start? I have put together a free guide to help you take the first step in the process! Fill out the form below and it will be sent straight to your inbox.
Services
Caregiving is not a linear experience so we offer options to suit your family's needs.
Work with a senior care professional one on one to help find guidance and clarity for your family situation.
Find help at your own pace. Check out our course The Playbook for Aging Parents for a full breakdown of how to navigate the future.
Join our free Facebook group, The Silver Lining, for weekly live videos on all things senior care.
"You are so awesome! Thank you for all the timely, great help and support. I pray God bless you many times over for all your kindness and dedication to those in need. We really appreciate you!"
– Julie
This error message is only visible to WordPress admins
Error: There is no connected account for the user 17841405441697459.