Take Control of Your Future
WORK WITH A SENIOR CARE EXPERT TODAY
Feel Secure with our Signature Circles of Care Program
The goal of the Circle of Care is to get you thinking about people in your life who can help you that you may not have thought about otherwise.
When caring for my mom I found people I never would have imagined stepping out of the woodwork to help my mom. In over a decade of working in senior care professionally, I can't tell you how many times I've heard "well I just don't have anyone to help." If this is how you're feeling, I highly encourage you to go through this process.
Together we will walk through the following areas to find out what can help take some of the stress off your shoulders, allowing you to be less of your parent's caregiver and more of just their child.
Relationships
Who can you reach out to for tasks and assistance?
Technology
What resources can you use to automate and simplify?
Social
Tactics to develop a loyal social following.
Guidance on Physicians, Hospital Stays, and Skilled Nursing Facilities
Customized Living Options and Downsizing 
Support in Family Dynamics
Tools for Medication Planning (Including Our Medication List!) 
FOUNDER OF THE DEVOTED DAUGHTER
Meet Your Coach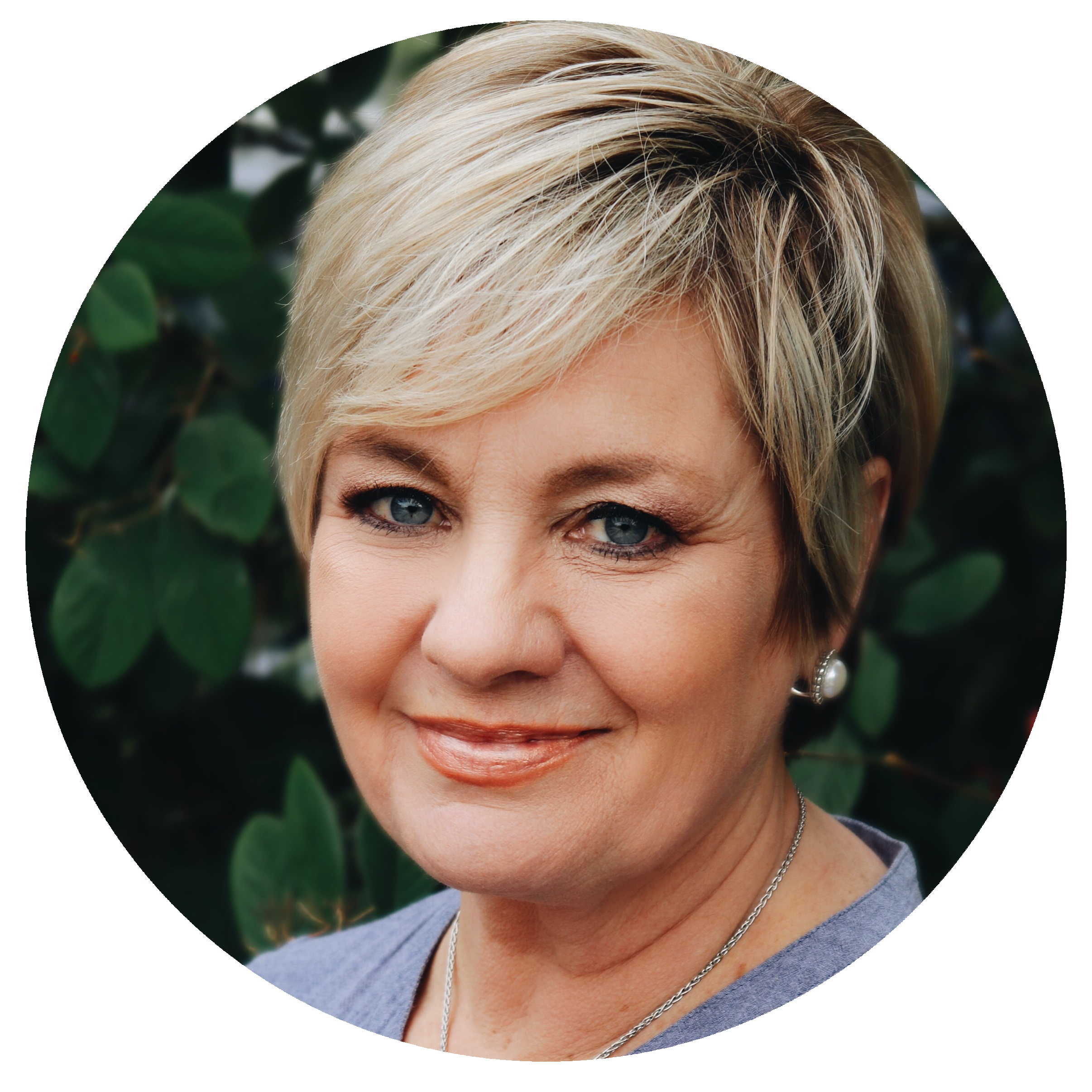 Kelli is a native Oregonian who has dedicated the last twenty years of her life both personally and professionally to senior care. Kelli's mom was diagnosed with Diabetes many years ago, and she suffered multiple complications ranging from blindness to kidney failure. It was during that time Kelli realized they were not the only family struggling to find solutions for care.
That realization led her to create and run one of the leading in-home care companies. Over the next decade, Kelli served hundreds of families, helping them to navigate the ins and outs of caring for an aging family member.
But Kelli knew something was still missing. Kelli knew there was more to helping families than just in-home care. The Devoted Daughter was soon born — a comprehensive resource for family caregivers.