4 Ways to Celebrate a Deceased Loved One's Birthday
Today is my Gram's birthday, and although it's been many years the loss never really gets any easier. My Gram was a huge part of my life growing up and was there for me when we lost my mom. Every year to celebrate her my family and I get together and laugh over stories and share memories. For us, that is enough.
Remember that this time is specific to you, with grief there are no "shoulds". What do you want to do for their birthday? Cause whatever that is, that's what your loved one would want you to do. Some like to visit or even decorate graves, some throw parties, and for others like my family, just a simple remembrance is perfect.
So don't be hard on yourself during this time, and remember grief is personal. But if you feel like doing something, but just aren't sure of what, check out a couple of ways I've enjoyed celebrating in the past below.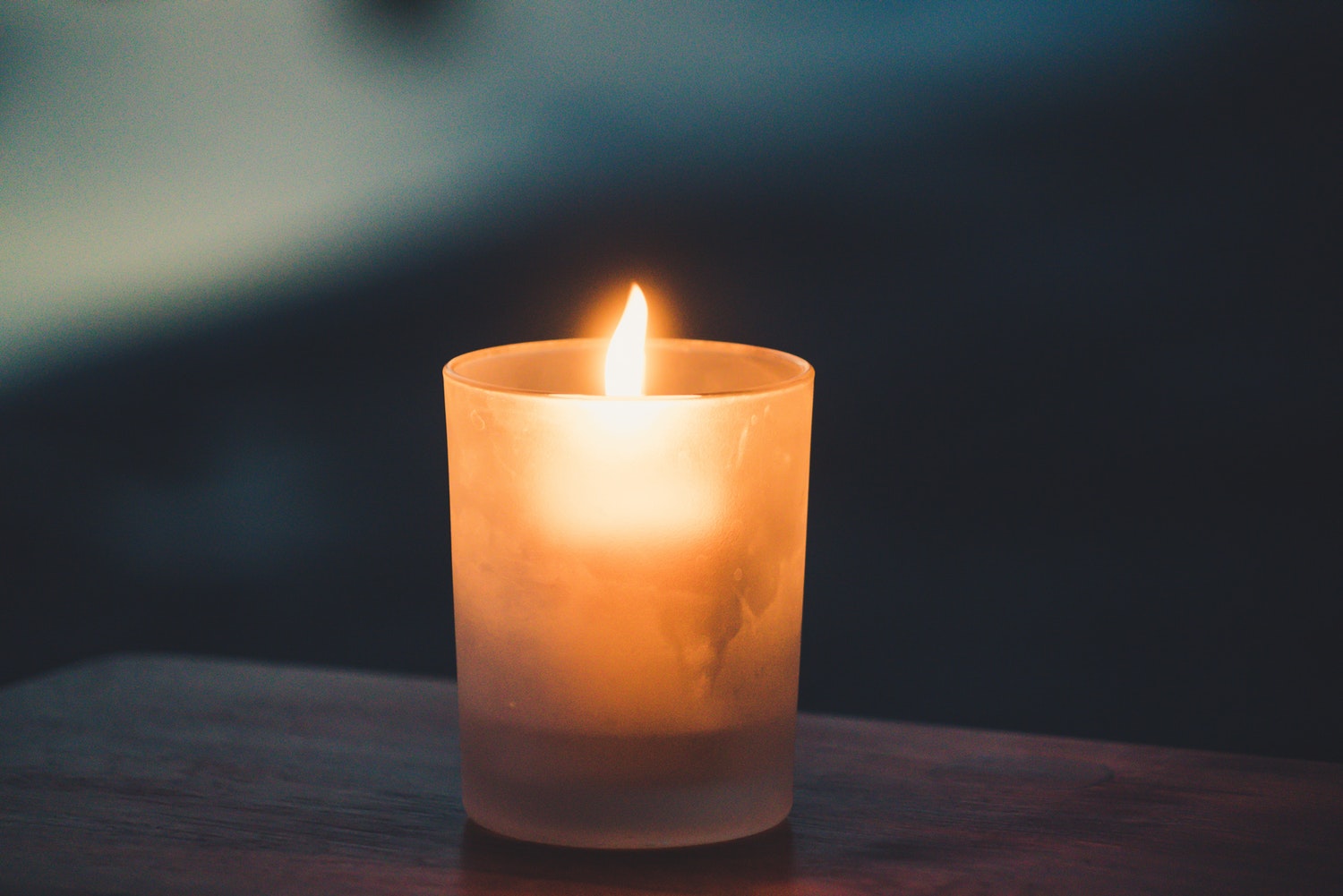 Light a Candle
One of the most common ways to celebrate birthdays is blowing out candles on a cake. Taking a few minutes to honor your person and lighting a candle is a great way to honor their memory. If you think it would help, get a cake as well! But if it seems like too much, just burning a simple candle can be a good way to take a few minutes to honor your person.
Floating Flowers
Floating your loved ones favorite flowers down a stream can be very therapeutic. I like to share a memory or thought about the deceased, then let the flower go. Just because they aren't physically there, doesn't mean they aren't with you.
Donate in their Memory
If your loved one passed away from a disease, donate in their memory as a birthday gift. Or take time to raise awareness about their situation. Donating can be money or time, and sometimes doing an activity like a walk or community service can be a lot of help on their birthday.
Get Away
Sometimes if there are too many memories around you, it can be good to get out of the house around the holidays. Take a trip as a family somewhere you all can be together and take the time you need.
"If ever a day comes where we can't be together, keep me in your heart, I'll stay there forever." – Winnie the Pooh