Independent + Assisted Living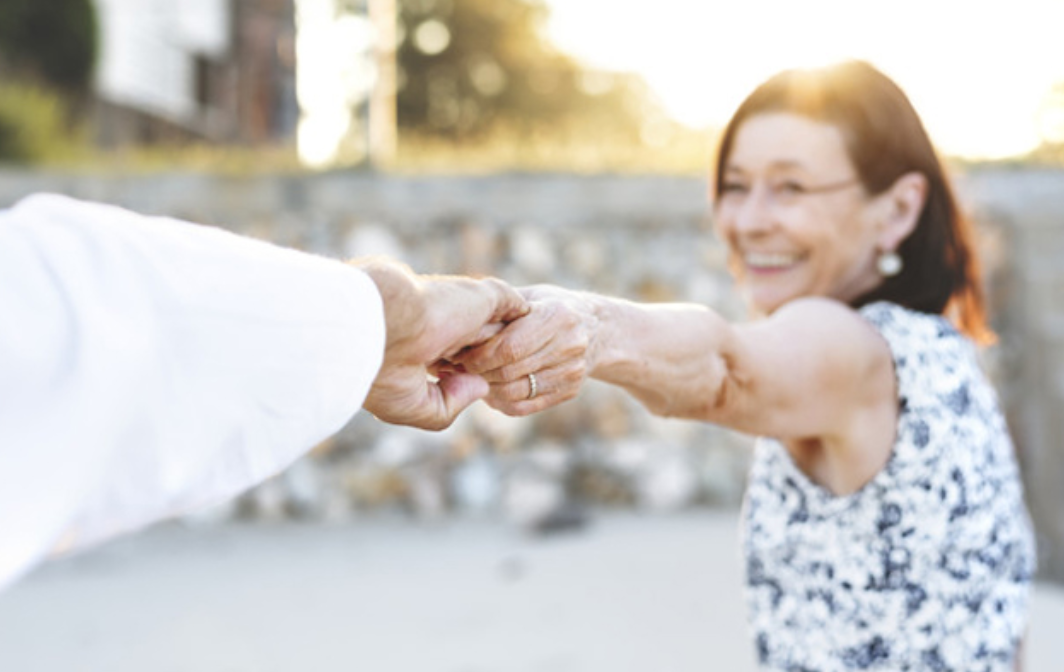 Independent Living
You may be faced with the need to move your parent out of their home. Many people become weary of taking care of a home and all the responsibilities that come along with it. Independent living is for the parent who is ready to take off and enjoy the freedom of retirement. Independent Living residents are not typically sick or needing medical care on a regular basis. The independent community typically offers meals, housekeeping, laundry, social events, on-site amenities like a gym or fitness studio and much more for the active retiree.
In some cases, you can even travel to locations under the same ownership. For example, someone living in Oregon could fly south for the winter booking an extended stay at a sister property. These types of living arrangements are not conducive to those who need more help with things like dressing, bathing, and hands-on care. If your parents are living this lifestyle and of them falls ill, you can supplement the living situation with outside help from an in-home care or home health agency.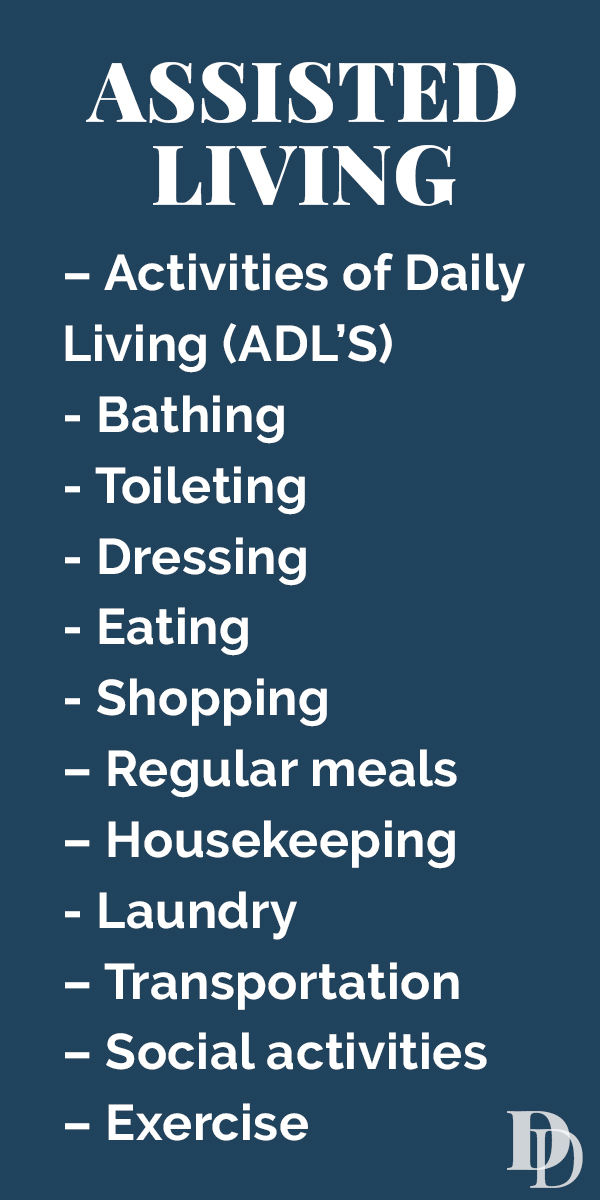 Assisted Living
If your parent has health challenges but does not need constant care assisted living may be an option for you. Your loved one will have their own "apartment" but can attend shared meals and activities with other residents if they desire.
Assisted Living centers vary significantly as each state has different licensing and regulation requirements. Even if you're looking at facilities in the same state, it's important you spend time researching and touring each center. Make sure you understand the staffing levels. Services offered and delivering on those promises can be two different things.