Memory & Foster Care
Alzheimer's and other Dementia's are excruciatingly difficult on families. If additional support is needed, Memory or Foster Care may be right for your family.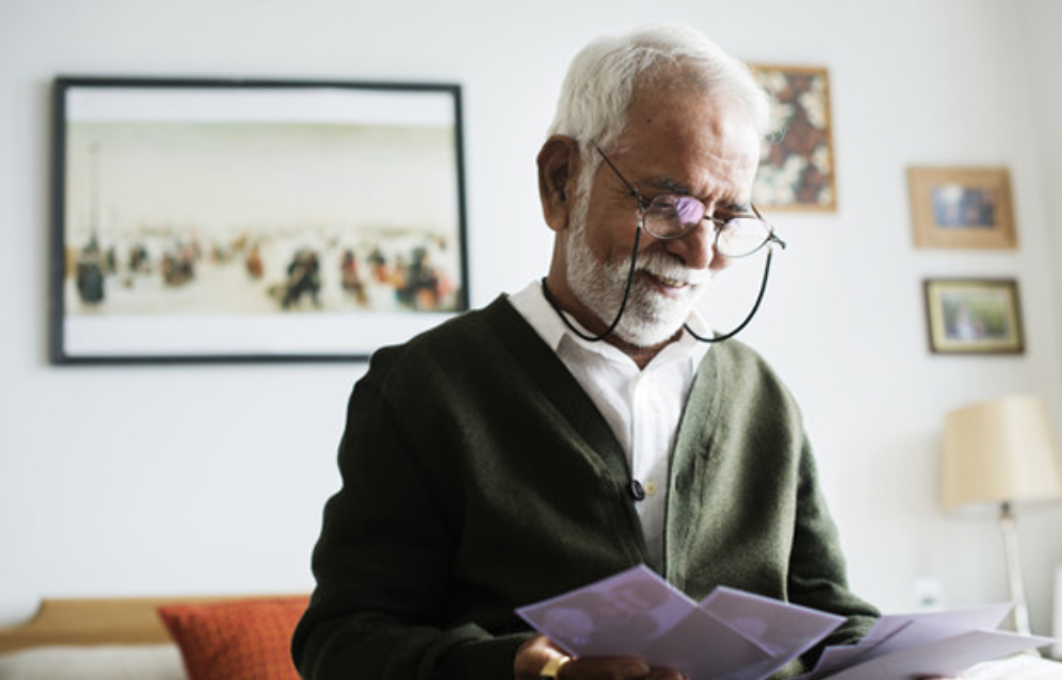 Memory Care
Memory care is specifically for seniors living with dementia, the most common form is known as Alzheimer's disease. Memory care is a locked down unit designed to meet the need of the residents. Many times the rooms are shared rooms, but private rooms are available. The cost is significantly higher as the level of care required is also higher.
Some assisted living communities offer this option as an alternative to assisted living. I would recommend touring all the possibilities when visiting communities offering a continuum of care.
Memory care units are often located on a campus that offers a continuum of care. For example, there will be a section of the campus for Independent Living another for Assisted Living, Memory Care, and Skilled Care. There are even high rise buildings that offer multiple levels of care in the same building. These are good options for someone who needs more care short-term and can then return to their apartment in another section of the campus. Multiple levels of care also benefit couples who need different support systems. Dad has dementia and needs memory care help, but mom is okay living in independent living. Mom can drop in on dad for visits, but she is not responsible for managing his care.
Foster Care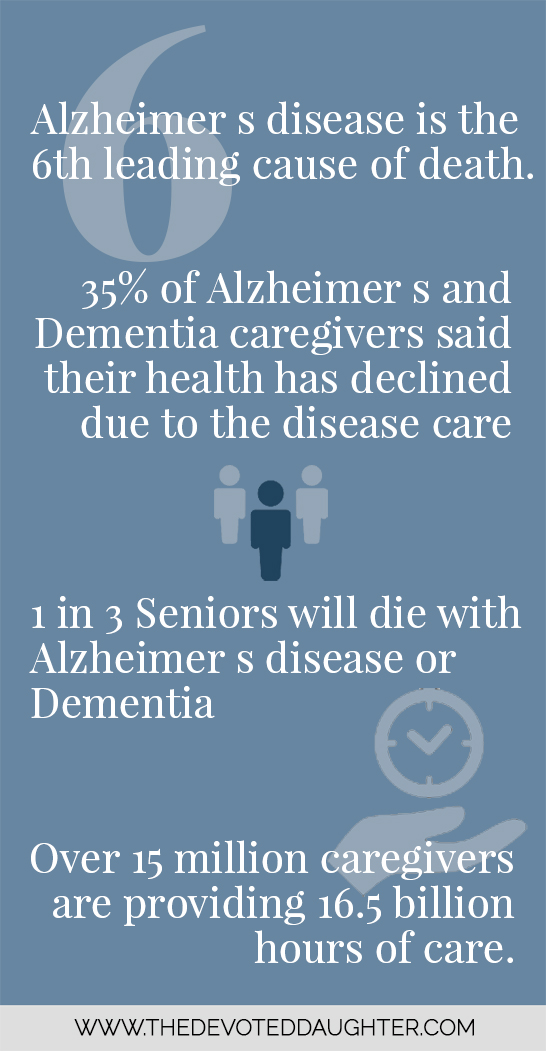 Typically Adult Foster Care homes provide very similar services to Assisted Living. Foster homes are private homes with an average of 4-10 residents living in one house. They are staffed 24 hours a day and the services offered vary by state depending on rules and regulations. Foster care can be a less expensive and more home-like setting. Many times the rooms and common areas are shared. The shared environment creates more of a family environment and can be suitable for folks needing long-term assistance.