Skilled Nursing Center
Once someone no longer requires care from doctors and nurses on a daily basis in the hospital, they naturally want to go home. But extended care in a long-term care facility may be recommended by a hospital social worker or discharge planner.
A Long-term care facility is also referred to as skilled nursing or rehabilitation centers.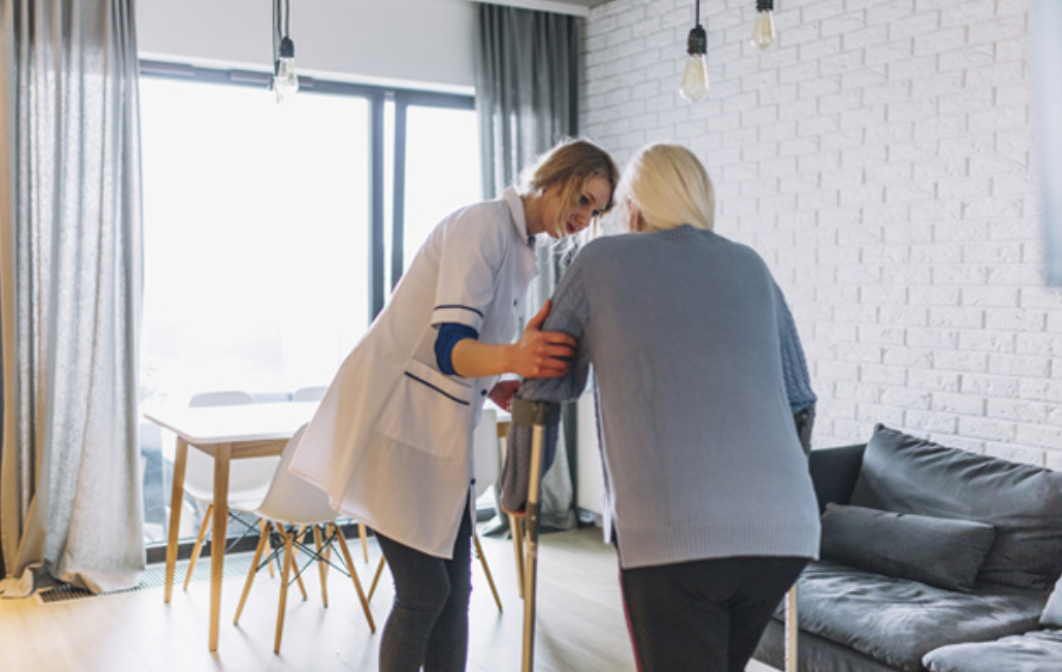 The social worker evaluates the needs of the patient taking many factors under consideration such as: support that can be provided at home, home health service that requires an order from the doctor for intense physical therapy, occupational therapy or in my mom's case, nursing support or placement in a skilled facility where the patient receives around the clock care.
These facilities are not exclusive to seniors. Many other folks are in there. People who are recovering from catastrophic injuries that need rehabilitation will likely spend time in a skilled facility. The same exit process happens at the skilled facility as it does in the hospital. Once the patient has improved to the point where they are no longer benefiting from the daily supports a discharge plan is put in place. It is common for the facility to request a discharge meeting, so everyone is on the same page. It this is not scheduled so I highly recommend that you ask the discharge planner for a meeting at least three days before going home.
In some cases, a social worker will even visit your parents home before they go back to make sure you have all the supports in place for health and safety.
If your parent is going to a skilled nursing center after a hospital stay, be sure to confirm all costs you are responsible for covering. What will insurance cover? What does Medicare or Medicaid pay and what you are responsible for paying?
Nursing Homes

Nursing homes are more commonly known as skilled nursing facilities (SNF's), but you may also hear the term rehabilitation center or acute care. It is not uncommon for someone to discharge to a skilled facility after a hospital stay for recovery. Most of the time these are short-term stays, but there are cases where longer or permanent stays are required for medically complex cases. Their staff usually consists of RN's, LPN's and CNA's who are available 24-hours.